Corporal Jason Dunham: The Gift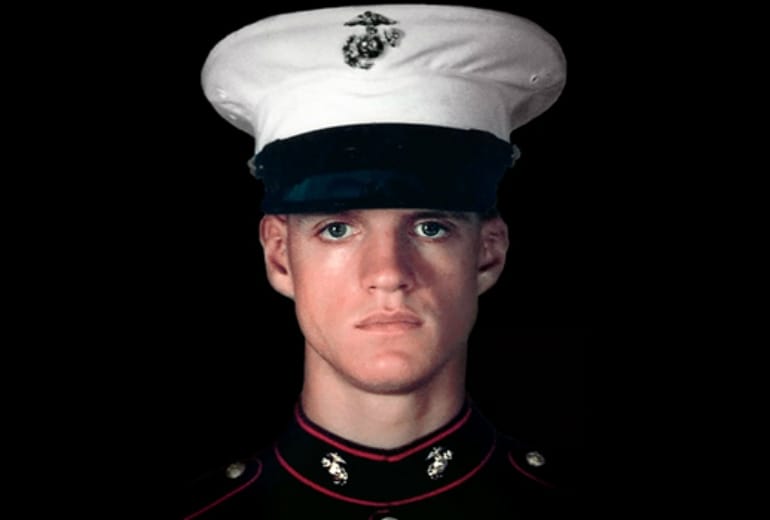 On April 14, 2004, Corporal Jason Dunham threw himself onto a live grenade to save his fellow Marines.
Corporal Jason Dunham sacrificed his life to save the lives of his fellow Marines by throwing himself onto a live grenade. That act of heroism led to him posthumously receiving the Medal of Honor, the first Marine to be given the nation's highest military award since the Vietnam War.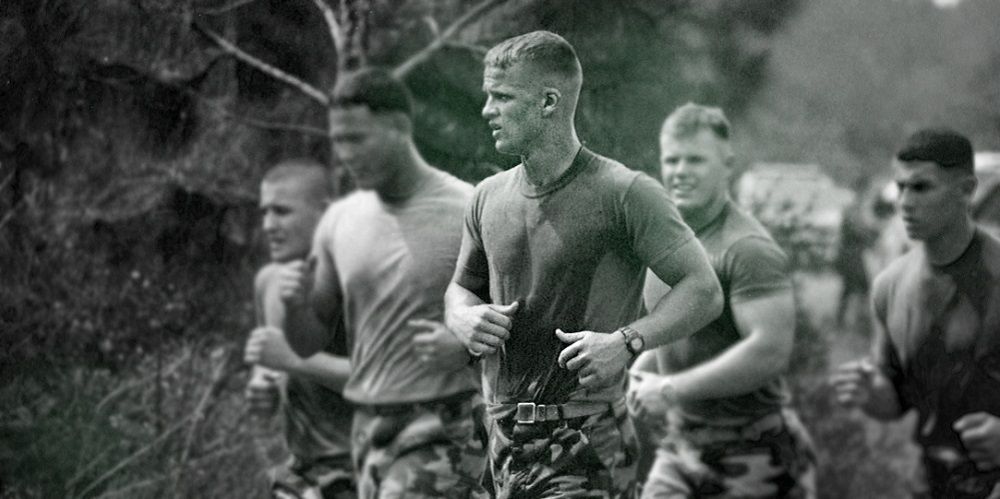 Jason Dunham's story of sacrifice and bravery is a story that will go down as legend in Marine Corps history. Generations of Marine recruits will learn Dunham's name as an example of physical and moral courage.
Jason Dunham will also be remembered through the men he saved. PFC Kelly Miller and Lance Corporal Bill Hampton were with him that day and would have likely been killed by the blast that Dunham's body absorbed.
Both of them, wracked with survivor's guilt, still go through their own battles, but have come to see Jason Dunham's sacrifice as a gift.
Today, filmmaker David Kneiss is working to bring Corporal Jason Dunham's story to film in a documentary called The Gift. This project originally started shortly after Corporal Dunham's death, but the pain was too much to bear so close to the tragedy.
Kneiss, who had a chance meeting with Dunham on a flight prior to his death, kept in touch with the Marines from Jason Dunham's unit. He decided that 2020 was the year to bring the project to life.
Now Kneiss is raising money to continue filming and hopes to bring the documentary to the screen within the next two years.
I brought David onto the show to talk about Corporal Jason Dunham's life, the Marines he saved, and this amazing project.
If you would like to contribute to the Gift Documentary, click here.
If you enjoyed this episode, you'll love: