Forrest Munden: Bear the Burden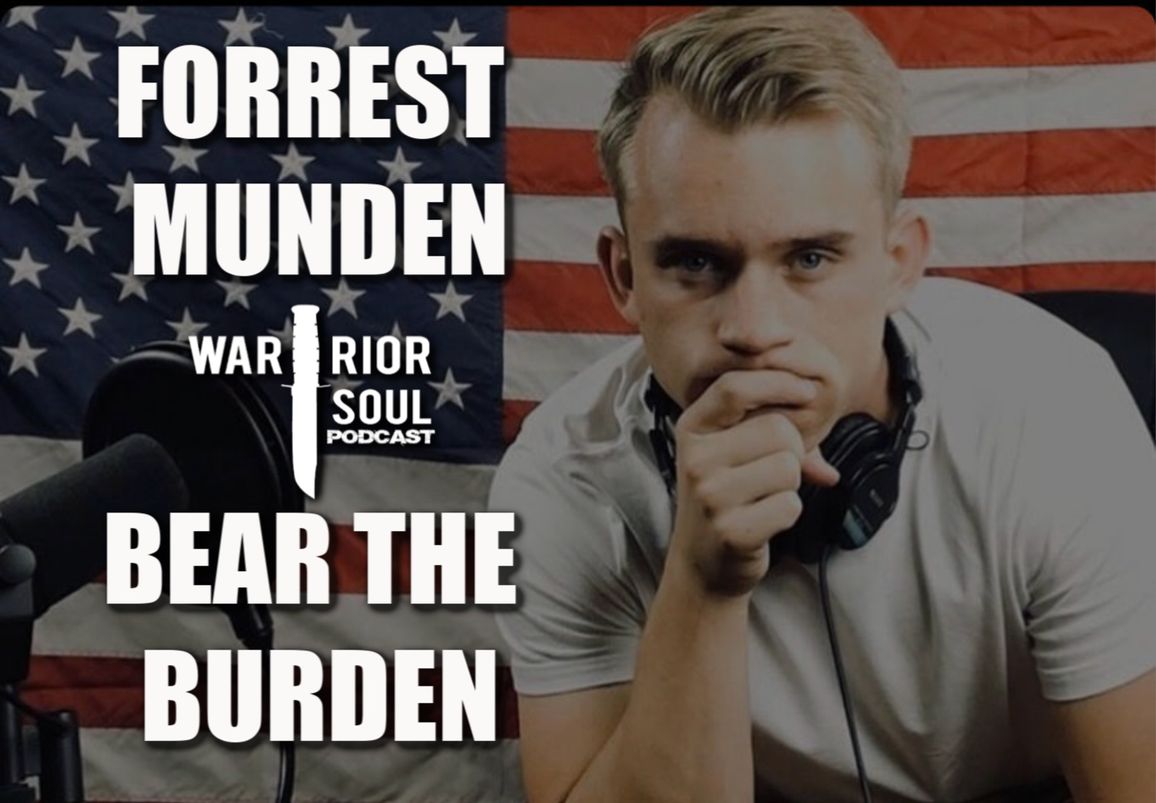 Forrest Munden is a US Army Veteran, and the creator of the Salty Soldier Instagram page, and the Back Builders Podcast
Forrest Munden is a US Army Veteran who served with the 101st Airborne. He created the Salty Soldier as a comedy page on Instagram as a satire on Army life and has since built it into a hugely popular social media platform.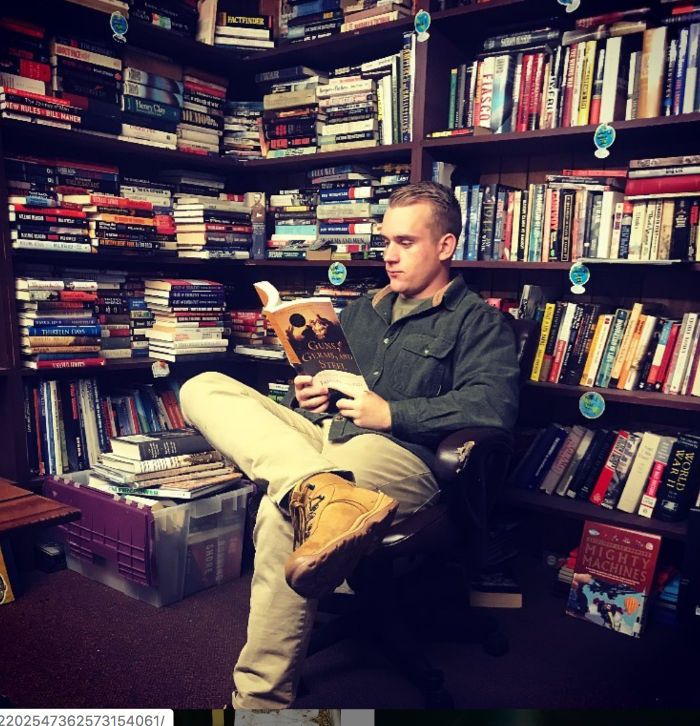 Since leaving the Army, Forrest has taken himself on a personal exploration of ideas surrounding masculinity, strength, and life. His podcast, BackBuilders, is designed for individuals interested in seeking personal development, discipline, and sovereignty.
Forrest's goal is to harden his listeners to better bear the burdens of life.
This was an outstanding conversation about the state of the veteran community, and potential solutions to the problems veterans face in this modern world.
We discuss several books that you'll want to check out including:
King, Warrior, Magician, Lover by Robert Moore and Douglas Gilette
He: Understanding Masculine Psychology by Robert A. Johnson
Man's Search for Meaning by Viktor Frankl
You can follow Forrest on Instagram at: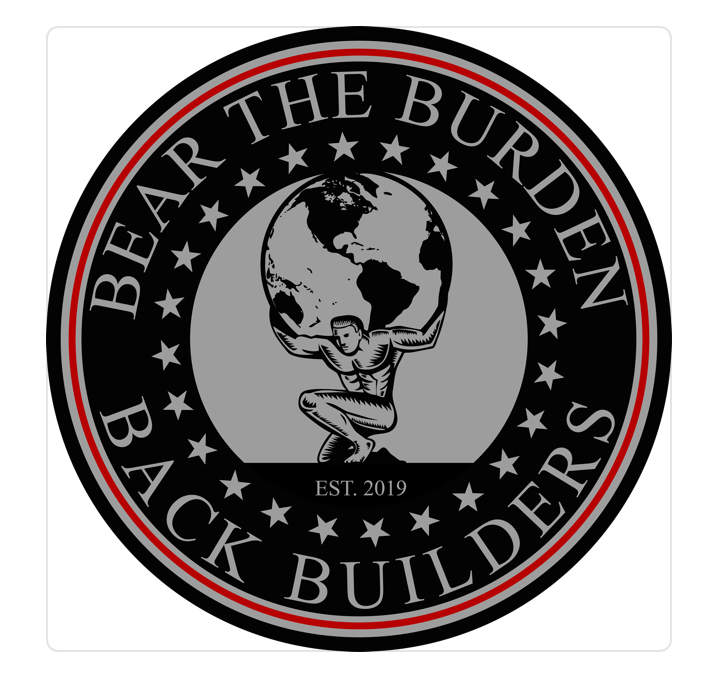 and subscribe to the BackBuilders Podcast by clicking on this logo:
If you enjoyed this episode, you'll love: