Defeating Self Imposed Tyranny: Overcoming Limiting Beliefs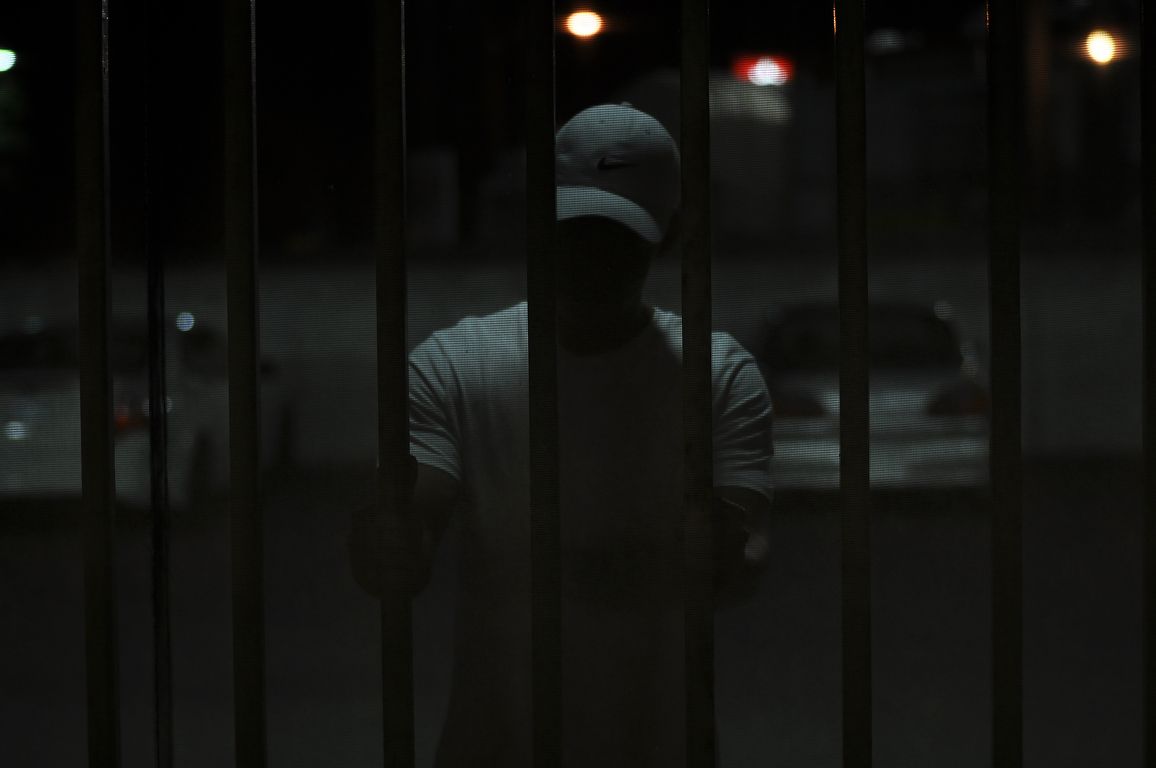 Defeating Self Imposed Tyranny: Overcoming Limiting Beliefs
Thomas Jefferson once said that "resistance to tyranny is obedience to God." This is something that most Americans would believe on it's face. Yet, I also believe that we need to refine what we think of as tyranny in this modern day and age. In a time where personal liberty is probably greater than it ever has been in history, the most common form of tyranny is self imposed through limiting beliefs.
Limiting beliefs are those thoughts and ideas that keep you from doing what you truly want to do in this life. Many people want to improve their life, their fitness, their relationships, and their happiness, but they simply believe that they can't.
In this podcast, I discuss what you can do to free yourself from those self imposed chains and deliver yourself from tyranny.