Empowering the US Military Veteran Community to Live Their Best Lives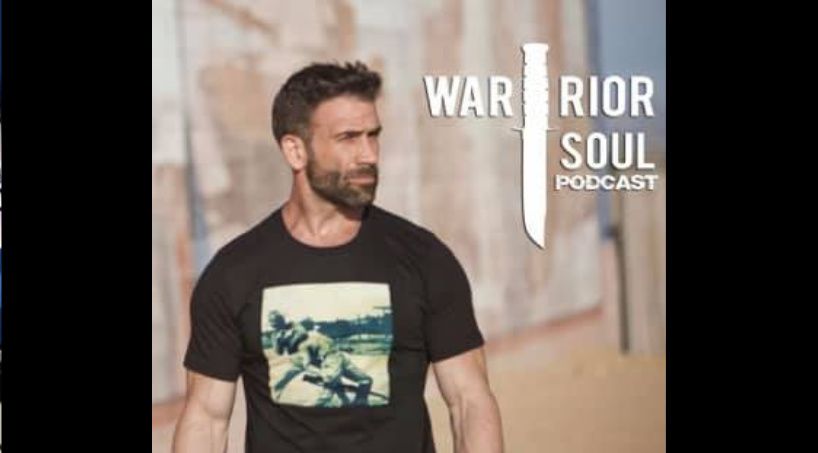 Empowering the US Military Veteran Community, and anyone else willing to listen, to live their best lives.
We've been recording this podcast for four years now. In that time, we've interviewed some amazing guests and we've spoken about some very important subjects for the veteran community.
In this episode, I discuss why the Warrior Soul Podcast exists, how we are expanding our mission, and what the future looks like.
As I mention in this episode, there is a large graveyard of veteran oriented podcasts on iTunes who do not publish anymore.
It's not because they failed. It's because they couldn't be consistent and they stopped publishing.
I feel immense gratitude for being able to do this and to serve this amazing community.
During the show, I also take you through the list of resources we provide as an organization ranging from this podcast to YouTube. On them, you will find tools and strategies to help you with fitness, your career, your business, and your relationships.