Making it Easier to Hire Veterans with Robert Woods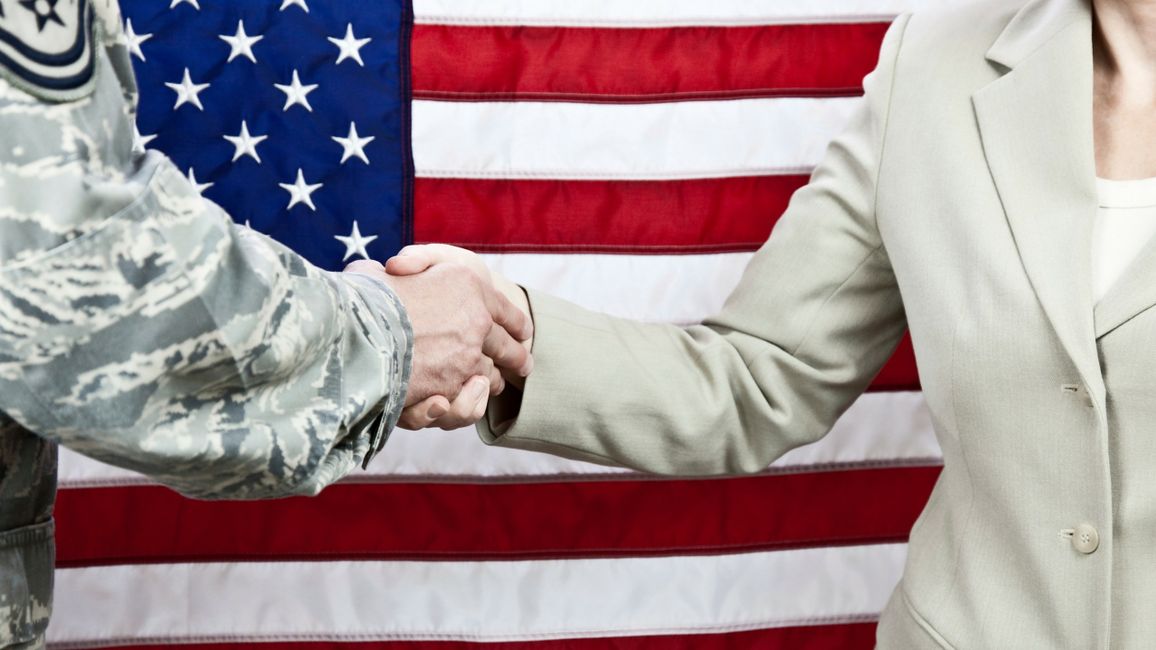 If you're a business owner, you need to hire Veterans.
We all know that Veterans make for great employees, but few people know that businesses can actually make more money by hiring Veterans.
Our guest today, US Air Force Veteran Robert Woods discovered this as he entered the job market.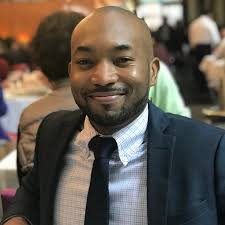 Specifically, he discovered that there are federal programs that will help to fund a Veteran's position, and allow the business and the Veteran employee to make more money.
The problem: most employers don't want to do the paperwork and back work required to make it happen.
That's where Robert's business Banneret comes in.
His consultancy will come in, do the paperwork necessary and ensure that you have the workplace set up properly for training.
In this interview, we discuss this amazing opportunity. We also discuss Robert's entrepreneurial journey, and how he got his start in New York City's tough business market.
Connect with Robert on LinkedIn: https://www.linkedin.com/in/robert-e-woods-iii-a86a5296/