Mass Shootings and the Fall of Society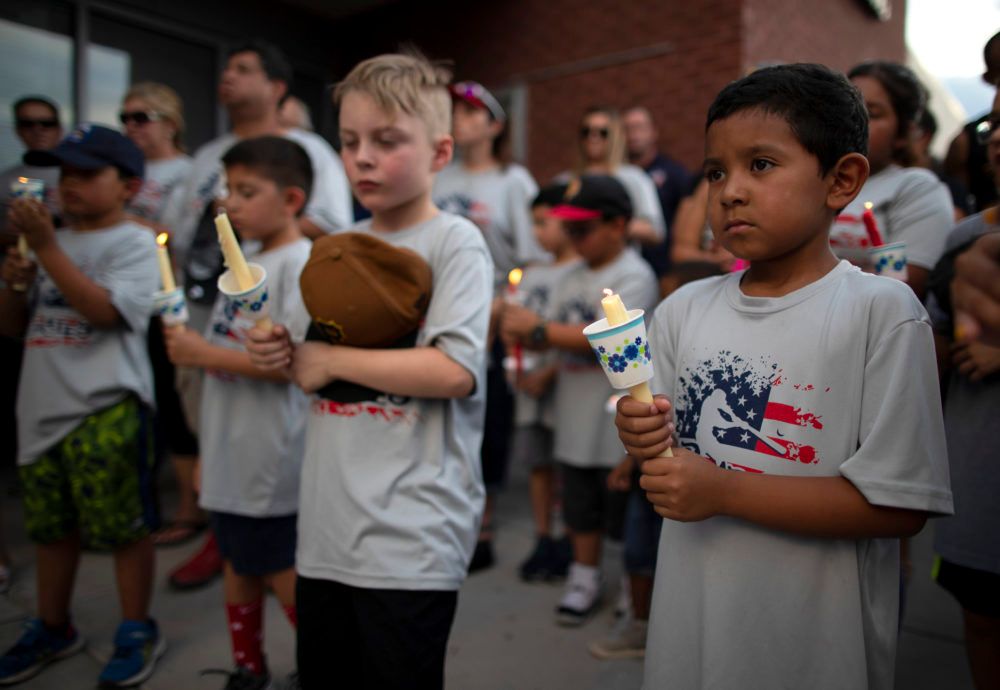 I don't want to be another talking head giving my opinion on the mass shootings problem here in the US.
Nor do I want to be just another wonk trying to leverage for political positioning.
What I want is a real solution, and no real solution is going to come from legislation.
It starts with how we raise our kids and how we treat each other. It continues with how we treat mental health, and it ends with us stepping up as leaders.
None of this can happen until we realize that the blame for mass shootings falls upon all of us.