Episode 53: The Marine CEO with Marine Corps Veteran Don Faul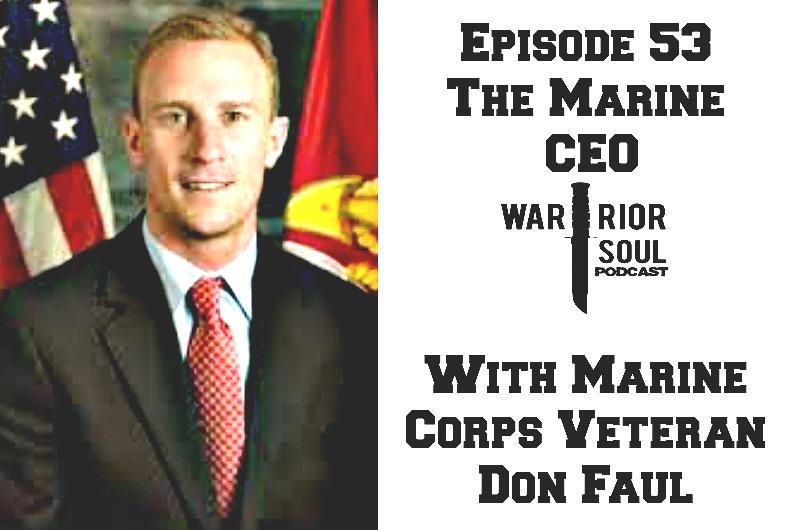 Don Faul is the CEO of Athos, a tech company that makes smart clothing that detects muscle activation for better performance. Don served as a United States Marine Corps infantry and reconnaissance officer and has previously worked for Google, Facebook, and Pinterest.
In this episode, Don gives amazing advice to veterans seeking to make their ways in the civilian world.
– How he made it through a rough transition out of the Marine Corps
– How he secured his first job at Google
– Where he found his greatest source of support in his quest to become a tech executive.
– Leadership tactics he uses as a CEO and what carried over from the Marine Corps.
– His personal practices and daily routine.
– Why veterans should be hopeful as they make their own transitions to civilian life.
You can find Don on Twitter at https://twitter.com/donfaul
You can find Athos at https://www.liveathos.com/