Episode 57: How to Change Your Life by Breathing with Patrick McKeown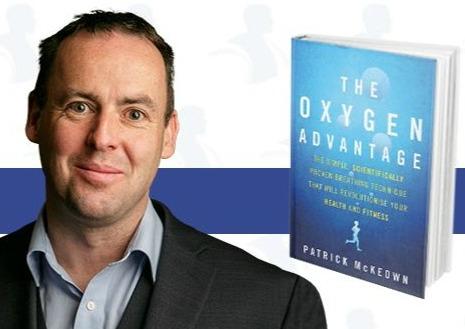 Go to any yoga class, and you will hear the instructor saying "breathe deep. Breathe into your stomach." I'm not picking on yoga. It has so many benefits, but, according to our guest on this episode, this breathing technique is entirely wrong.
Patrick McKeown is a breathing expert who utilizes the Buteyko Method. This is a breathing technique where you breath lightly in and out through your nose. So lightly that it doesn't even look like you're breathing.
Counterintuitive as it may be, this method is supported by evidence suggesting that it will:
help to alleviate depression and anxiety.
improve the quality of your sleep.
increase heart health.
increase focus and clarity.
increase sexual performance.
In this episode, Patrick takes into both the theory behind this technique and the practice. At the end of the day, this is something that is free, and that you can implement immediately to help improve your own life.
Other great resources to check out are Patrick's book, The Oxygen Advantage, and his TEDx talk on breathing: