Finding Your Next Band of Brothers, with Stephen Mansfield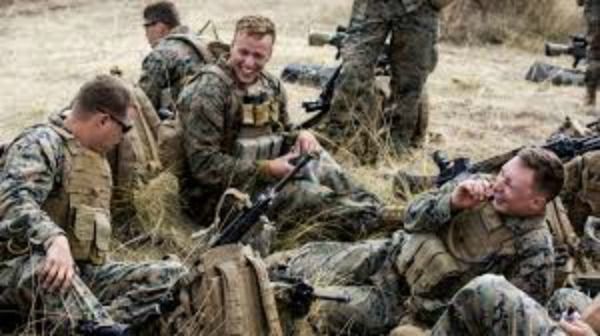 Our Guest
Stephen Mansfield is a New York Times Best Selling Author and Speaker who leads a media firm out of Washington, DC.
The Story
Stephen first rose to prominence with his books on faith and political leaders.
His book Mansfield's Book of Manly Men seeks to recover the definition of manhood through maxims and examples from great men of the past.
About the Episode
In this episode, we discuss the plight of the American Veteran in today's society and how veterans can deal with consistent attempts on contemporary college campuses to blur the lines between good and evil.
Other topics include:
Why Veterans should never feel like they no longer have a purpose.
Why having faith in a power greater than yourself is important for success.
How you can find a new band of brothers.
Why it's important to maintain your values in todays' university environments.
How to deal with the current political climate.
To get Stephen's books: http://StephenMansfield.TV/Writer
To follow Stephen on Twitter: https://twitter.com/MansfieldWrites
The Warrior Soul Fitness Challenge
Looking to get in shape and connect with other Veterans, Active Duty Warriors, and Everyday People pushing to be their best?
Sign up for the FREE Warrior Soul Fitness Academy.
Membership includes:
A FREE 14 Day Training Program!
A Free Sample Nutrition Plan with Menu!
A Free Testosterone Optimization Checklist!
Access to our secret fitness community to post your workouts and daily meals for accountability.
3 FREE video tutorials that will help you to fix your squat, deadlift, and overhead press.
Prizes each month, including WARRIOR SOUL GEAR and Supplements, for those who post the most workouts in the group!