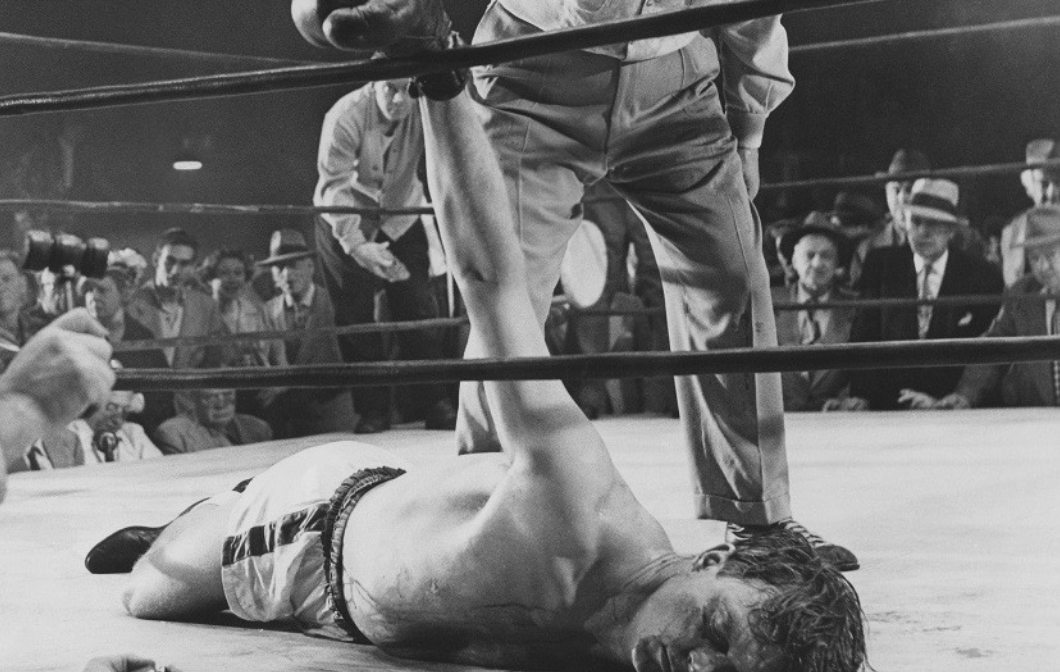 How to Deal with Failure
If you have big goals and seek to maintain high ideals in your life, inevitably at some point you are destined to fail.
What really matters is not the failure itself, but whether or not you keep going.
We all know this, but there isn't really a guidebook out there for how to deal with the crushing disappointment we often feel when we experience a failure. Moreover, when we fail, we often feel isolated and alone.
This Warrior Notes episode takes you through steps to overcome failure and to get yourself back on the path to success as quickly as possible. Additionally, it provides you with examples of successful people who've faced failure many times.  Men like Winston Churchill and Chesty Puller who fell flat on their faces, but then went on to achieve greatness.
It explains:
Why you need to read
That failure should never be taken personally
You should never dwell on a failure
Why you shouldn't worry about being judged
If you find yourself stuck, you should seek coaching and mentorship
How failure brings new opportunities
This episode takes you through 6 big tips to help you to get through inevitable failures in your life.
Warrior Soul Fitness Challenge
Warrior Soul is now running it's very own fitness challenge. No this isn't one of those challenges where you need to buy supplements or a program to join. All you need to do is join our private Facebook Group The Warrior Soul Fitness Academy and post your workouts every day. The person with the most workouts posted each month wins prizes including Amazon gift cards, Warrior Soul Gear, and other prizes.
If you'd like a leg up in the challenge with a FREE 14 day training plan and other resources, you can register at http://menshealth.warriorsoulagoge.com