Warrior Fitness Q & A: Is Ketosis Ok for Endurance Athletes and What About Vitamins?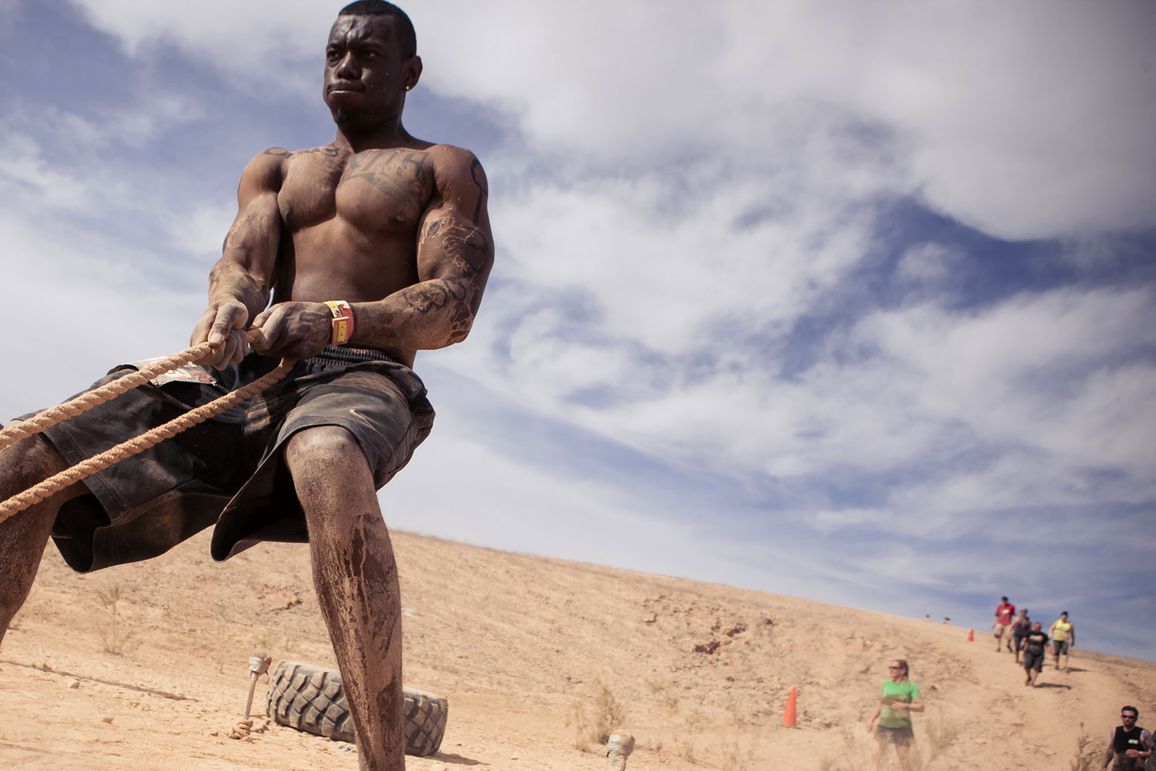 The Topic: Ketosis and Taking Vitamin Supplements
Each week we gather up questions from the Warrior Soul Fitness Academy Private Facebook Page and discuss them during this quick episode segment. No BS answers. Just the honest un-adulerated truth.
This week:
Is the Keto diet ok for endurance athletes?
Should you be supplementing with vitamins and minerals?