How to Find the Time to Exercise in 2020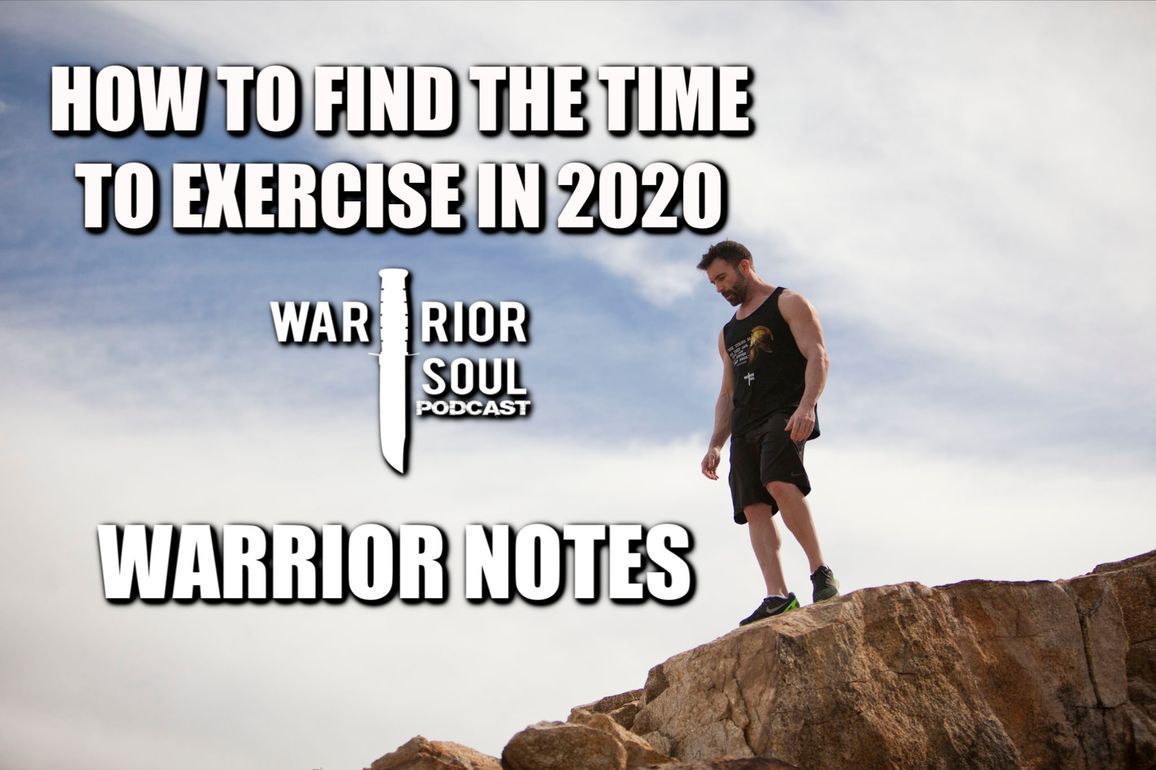 HOW TO FIND THE TIME TO EXERCISE IN 2020
Finding the time to exercise is one of the biggest problems plaguing Americans today. Work, family, and other obligations often keep people from finding the time to work out and eat right.
Here's the thing, there are only two assets that truly matter in life, your mind and your body. Money, possessions, and property are important, but you cannot survive or thrive without being in good mental and physical shape. If you aren't finding the time to exercise, you are selling yourself short in other areas of your life.
In this episode, I give you 5 easy things you can do to find the time to exercise in 2020. These are practical things that you can begin implementing immediately after the show that will cost you little to no money to do.
Small actions can change your life and the more you find the time to exercise, the more you'll be able to find confidence, capability, and determination in other areas of your life.
If you enjoyed this episode, you'll love: