If you want to dominate your 30s, you need to start in your 20s...
I've been appearing as a guest on a number of podcasts lately, and one of the questions I get often is "what would you tell your 20-year-old self." A far better way to think about this would be, what would you have done in your 20s so you could dominate your 30s.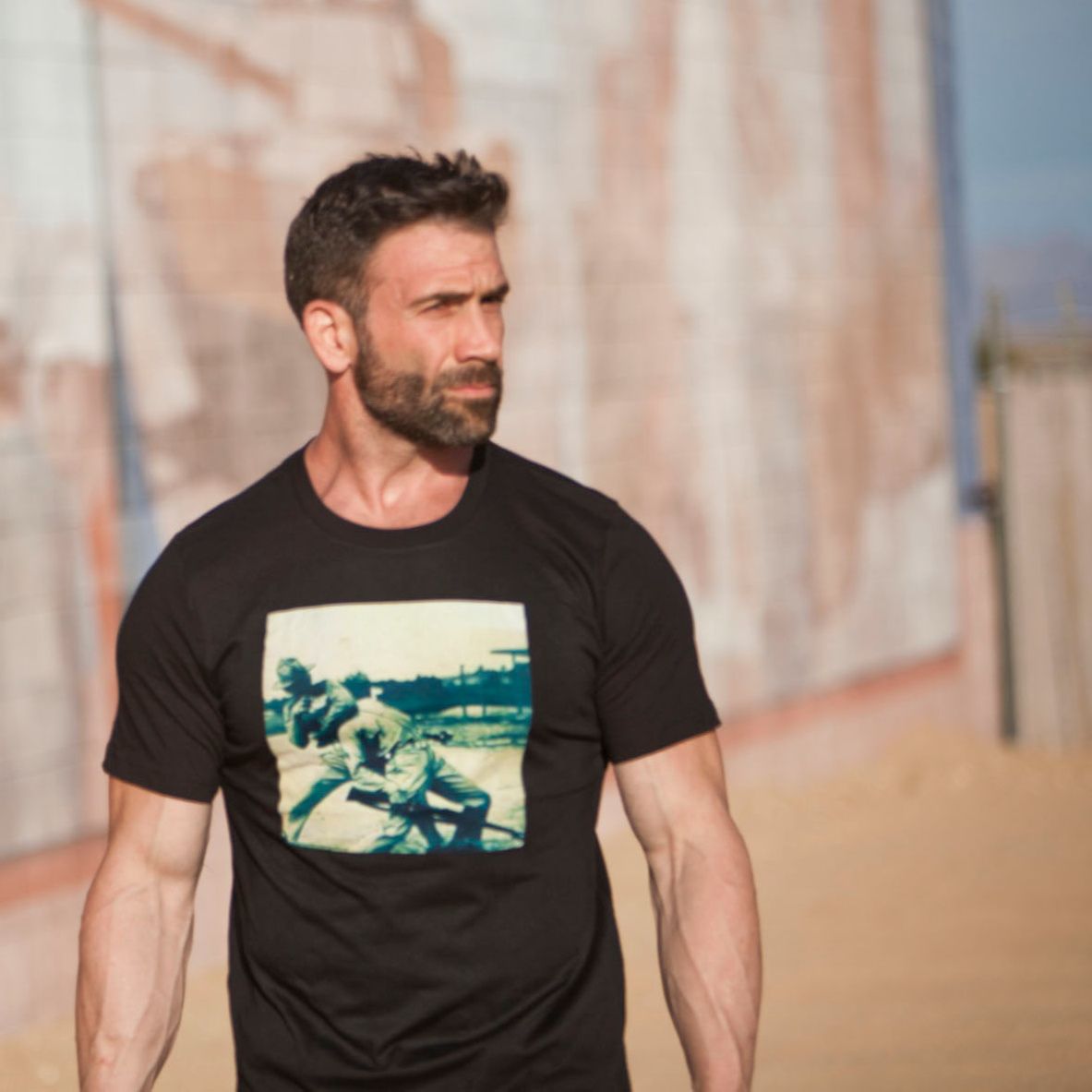 How to Dominate Your 30s
Being 40, and running a podcast where most of the audience is in their 20s, I think about this a lot because I don't want you all to make some of the same mistakes I made the kept me from dominating my 30s:
marrying the wrong person
getting into debt
falling into alcoholism
getting out of shape
So I decided to put together a list. This episode gives you five things you can start doing in your 20s so that you can dominate your 30s and beyond.