Matt Litrell: The Long Trail Home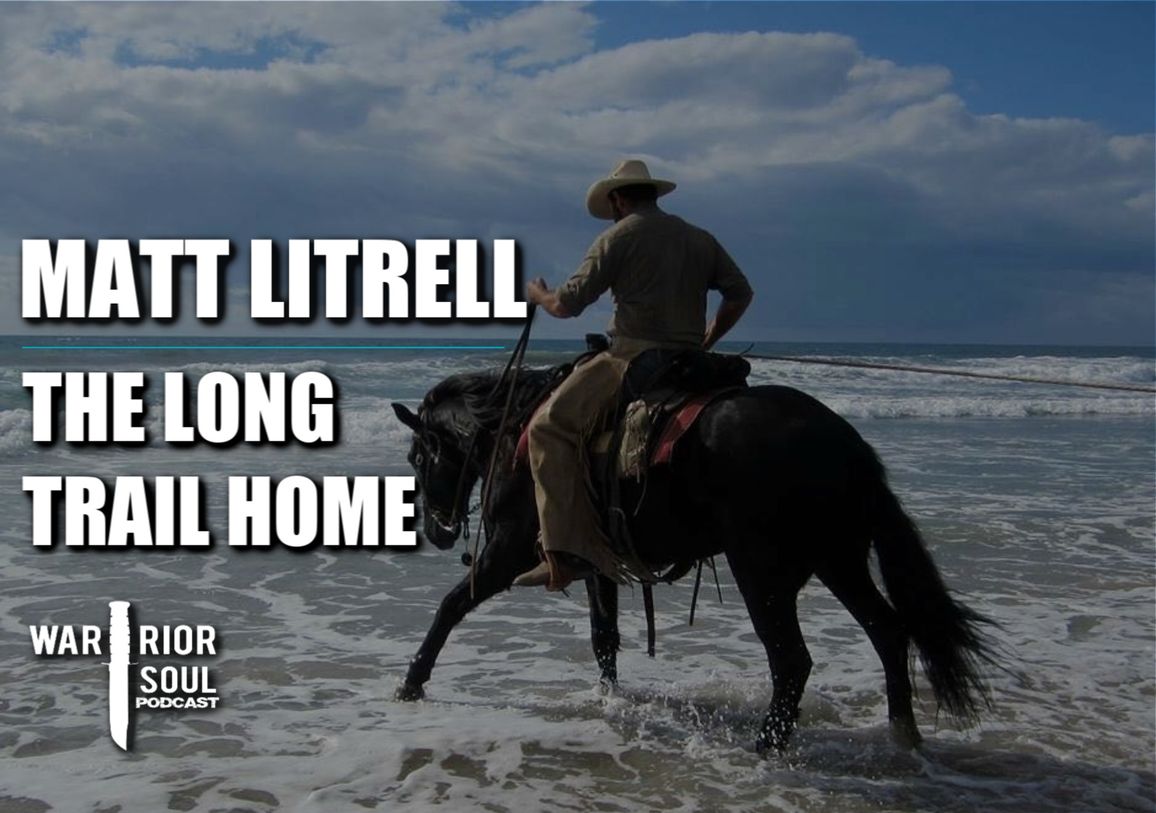 Matt Litrell is a US Marine Corps Veteran who served with 2/5. In 2014, he rode his horse from Camp Lejeune to Camp Pendelton.
In 2014, Matt Litrell decided that he needed to make a change. Since he'd gotten out of the Marine Corps, he hadn't been doing much except for drinking and sitting on his couch. Staring at his 9mm pistol, his demons started putting ideas in his head.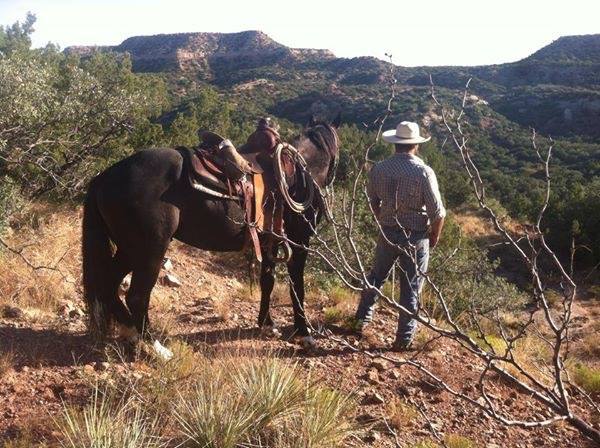 Then he got an idea. Matt decided that he was going to ride his horse across the country from Camp Lejeune, NC to Camp Pendelton, CA. In addition to that, he was going to use the ride to raise money for the Semper Fi Fund.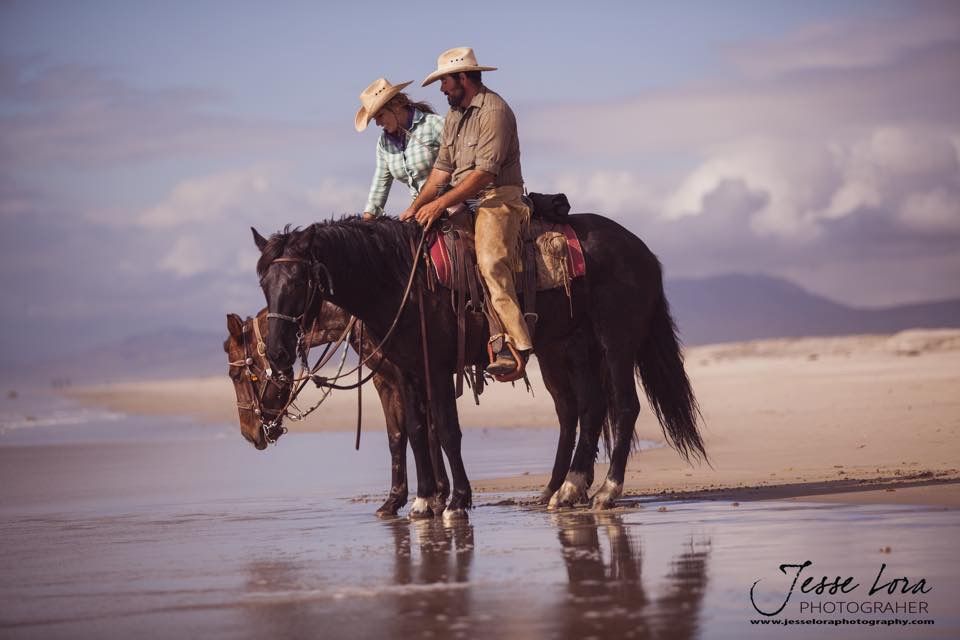 Matt Litrell started a Facebook page called The Long Trail Home to raise awareness about what he was doing, and to his surprise, thousands joined.
He began his journey, along with his riding partner Ray by wetting his black mustang's feet in the Atlantic coast of North Carolina. Then he and Ray headed south toward Georgia and then turned west. Seven months later, he wet his horse's feet on the beach near Camp Pendelton.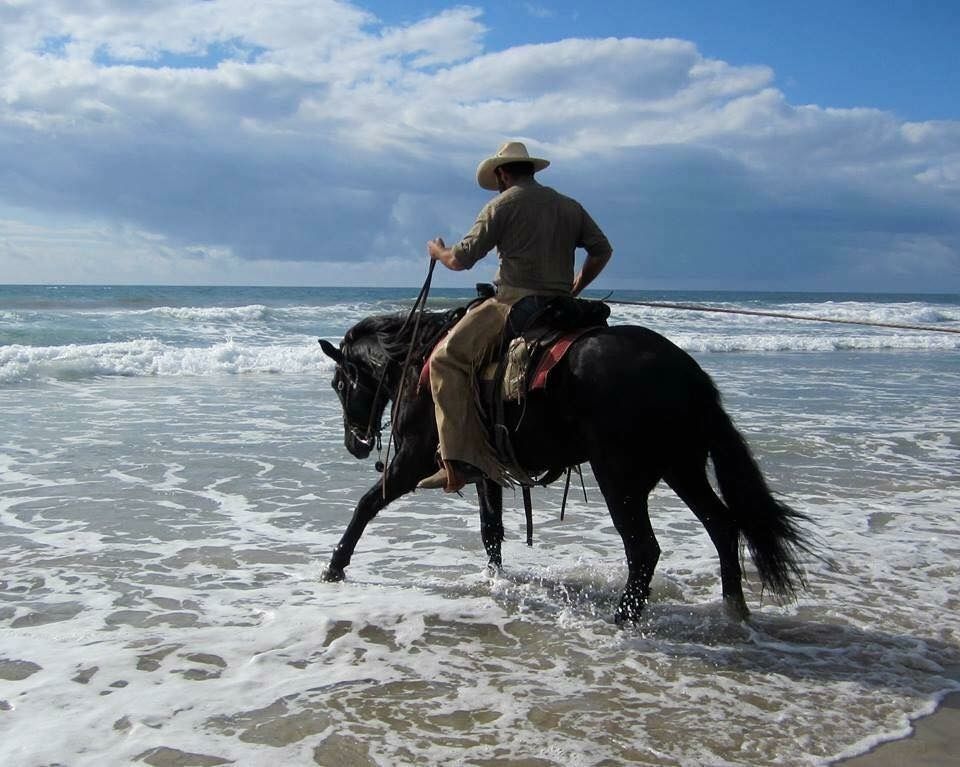 Along the way, Matt met many amazing people, including his future wife and many fellow veterans. This episode details his story and the work he's currently doing with veterans at the Valhalla Ranch in Colorado.
If you loved this episode, please be sure to write us a review on iTunes, and check out this other awesome episode: