Kayla Arestivo – Trails of Purpose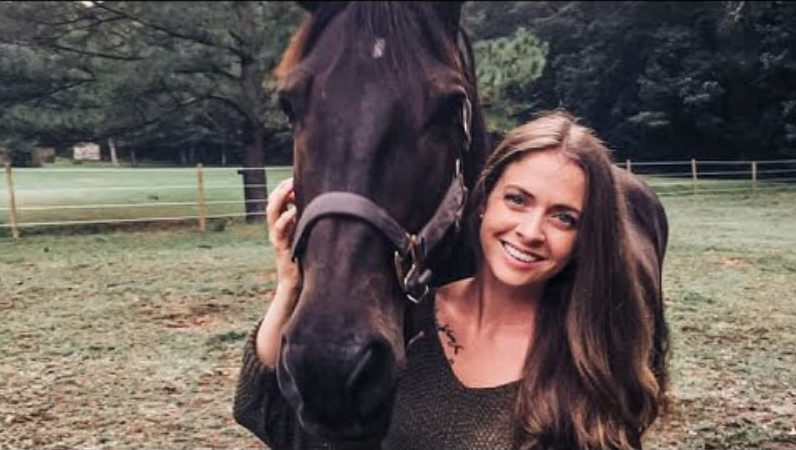 Kayla Arestivo is a Certified Mental Health Counselor and the Founder of Trails of Purpose, an Equine Therapy Organization for Veterans.
Kayla Arestivo is the founder of the Trails of Purpose, an organization that provides equine therapy to veterans around Hampton Roads, Virgrinia.
Kayla's work is largely informed by the loss of her father, who tragically perished along with his co-workers in the terrorist attacks on the World Trade Center on September 11, 2001.
In this conversation, we discuss Kayla's work, the importance of mental health, and steps people should take during the Covid-19 crisis to keep their heads together.