The Leftist Ideological Perversion of US Politics with Kirk Meighoo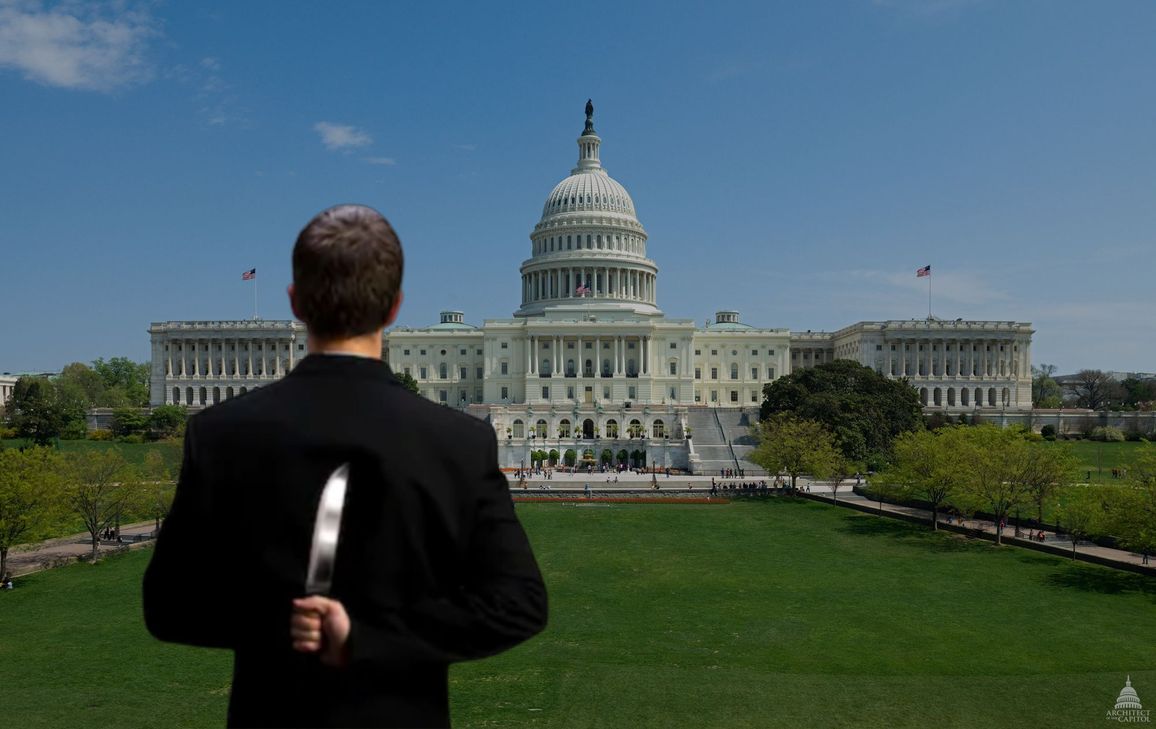 When many think of the "Left" in the US political-ideological spectrum, they think of things like tolerance, equality, and anti-imperialism.
Yet, that perspective is increasingly being called into question.
In this episode, we bring in the perspective of someone from the Caribbean, a region that's existed in the shadow of US foreign policy throughout its history.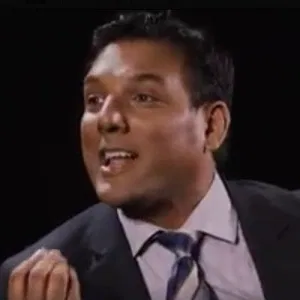 Dr. Kirk Meighoo is a Trinidadian academic, former independent Senator, and political thought leader.
He is also a former "Marxist" who argues that "leftist" and "progressive" thought is actually more aligned with imperialism than the traditional conservative ideological perspective if you look at the facts and the historical record.
In this episode, we dissect the current political discourse in the United States with a discussion of topics ranging from US foreign policy to immigration.
This is surely one of our most controversial episodes, and regardless of what your political views are, it's aim is to get you to think.
To hear more from Kirk and his ideas, you should subscribe to his podcast; Independent Thought and Freedom, which you can listen to in Itunes, Stitcher, or Spotify.
To support Kirk's work, visit his Patreon at https://www.patreon.com/independentthoughtandfreedom.