Remi Adeleke Returns: Transformed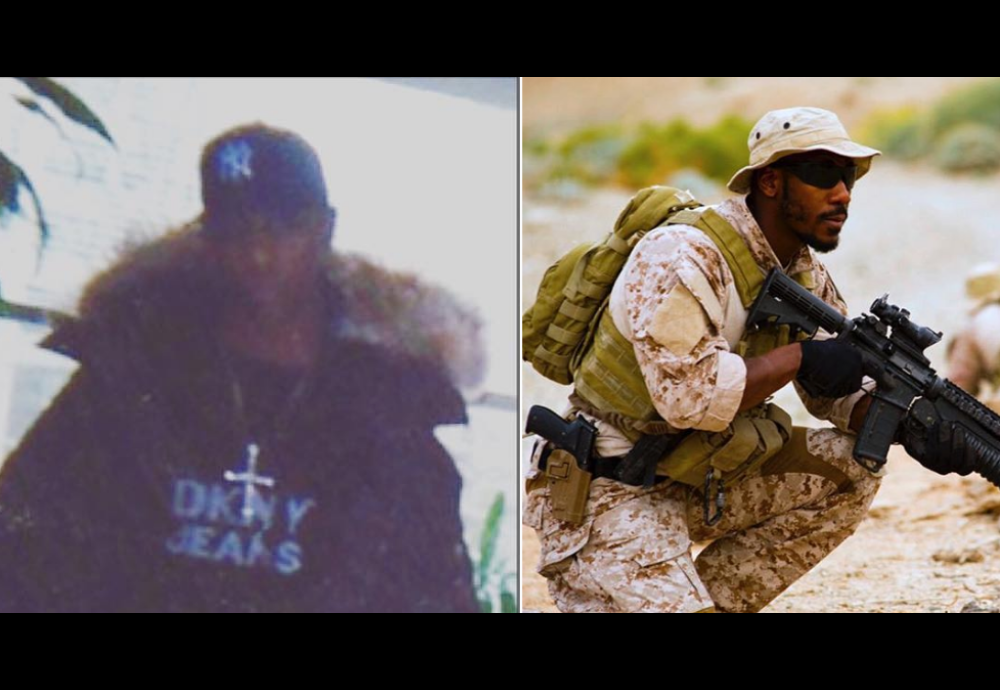 Remi Adeleke is a US Navy Seal, Actor, Minister, and author of the book Transformed…
In this episode, we bring Remi Adeleke back onto the show to talk about his new book Transformed.
This book is the best book I've read in 2019, and I literally could not put it down once I started reading it. Remi was born of Nigerian royalty.
His father was a successful engineer who wanted to help to make Nigeria prosperous, but corruption stood in his way. Remi's father died when Remi was only 5, and the government seized his assets, leaving his family penniless.
Remi's American mother was forced to move Remi and his brother back to the United States to the Bronx. The streets became Remi's father and he found himself running scams, dealing drugs, and barely graduating high school.
His life took a massive turn when he met a US Navy recruiter who helped him get his record wiped clean. Remi joined the Navy and eventually went on to become a Navy Seal. Since leaving the Navy, Remi has become an actor and recently appeared in Transformers: The Last Knight.
Remi's book isn't just a self-help book nor is it a military biography. It is a testament to the power of God in peoples' lives and of faith's ability to completely transform those who accept it.
You can find Remi's book on Amazon at https://amzn.to/2SVOZkz.
To view Remi's previous episode click here.
To follow Remi on Instagram, click here.