Pure Bullfit with Kevin Meier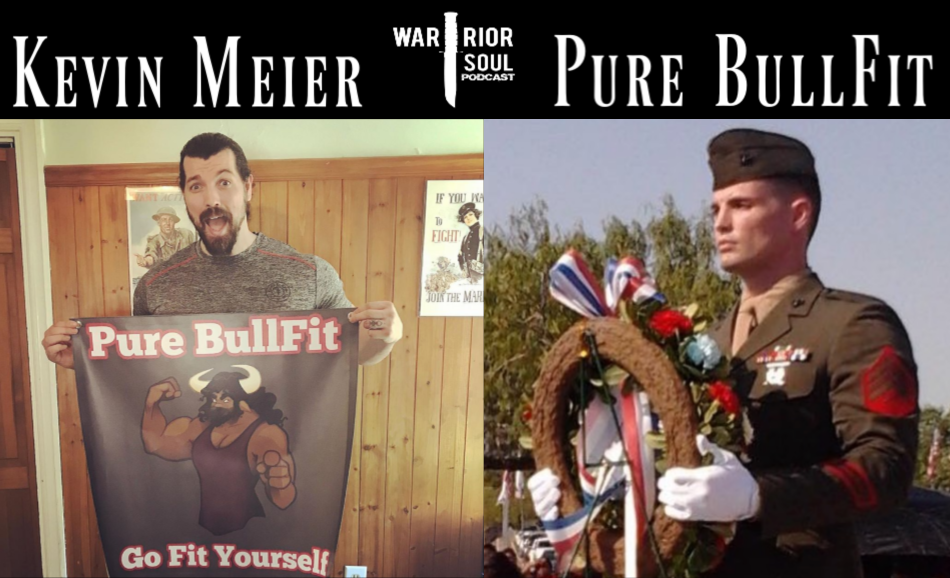 Kevin Meier is the creator of the Pure BullFit channel on YouTube. He's also a certified personal trainer and a Veteran of the United States Marine Corps.
I first heard about Kevin several weeks prior to this conversation while I was watching YouTube while eating lunch.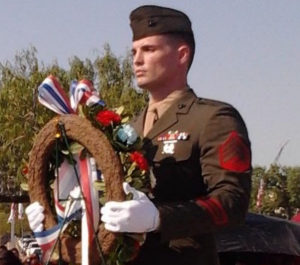 Kevin Meier, USMC Veteran and Creator of Pure Bullfit
As many of you know, I spent six years as a fitness "YouTuber" and had some pretty pitiful success when it came to growing the channel.
I guess people didn't like my pretty face lol.
In all, I found YouTube Fitness to be a veritable cesspool of misinformation and pseudo-academic garbage.
There are, however a few channels that really shine through when it comes to providing excellent information, and I consider Kevin's to be amongst them.
Pure Bullfit is an excellent resource for separating fact from fiction when it comes to fitness and I'd recommend it to people at all levels.
It's fun, entertaining, and informative.
Kevin is also a great dude with a huge heart. In this conversation, we speak about his journey through the US Marine Corps, his introduction to fitness, and his YouTube channel.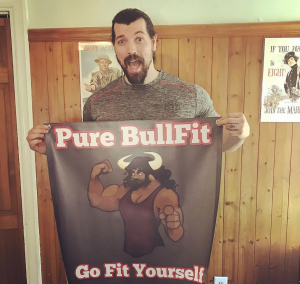 We also have a great discussion about who you should be following on YouTube and who you should avoid like the black plague.
To subscribe to Pure Bullfit: CLICK HERE
To work with Kevin and the other great coaches at the Damn Collective: CLICK HERE