Running/Calisthenics – Monday, August 12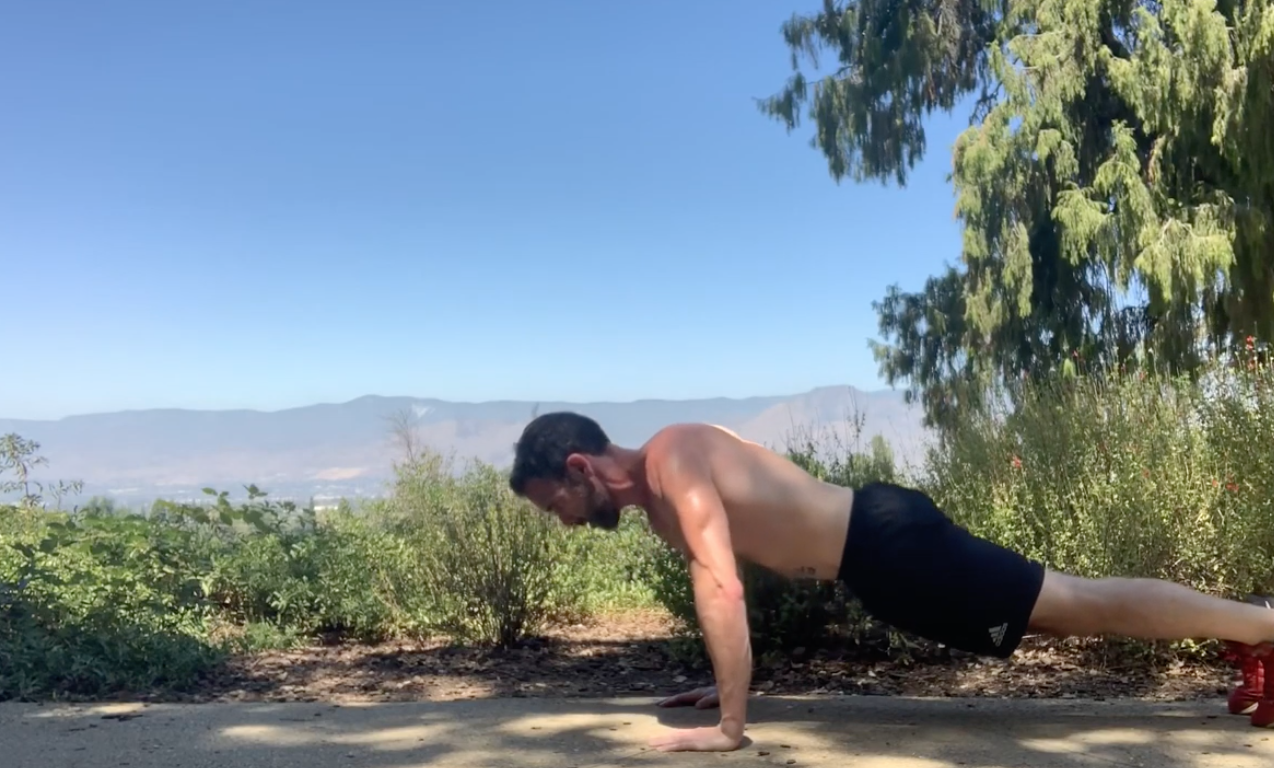 Monday
Run/Park Workout at Prospect Park in Redlands, CA.
Today I take you to one of the most beautiful public parks in California, Prospect Park in Redlands.
Redlands has a rich heritage as a citrus town, and in the 1800s, many of the country's rich and famous moved here.
One of the most prominent families left Prospect Park to the city.
I was originally planning to head to the gym, but I felt a bit boxed in. So I decided to head outside.
I started with a 2 mile run through one of my favorite neighborhoods to the park overlook of the town.
Then:
5 sets of 10 pushups varying between tempos on the concentric, eccentric, and inserting a few isometric holds.
Then 5 sets of 5 pike pushups. I'm not very good at these at all but trying to get better. They're a great scale down from handstand push-ups.
Post-workout
A serving of 1st Phorm Phormula 1 whey isolate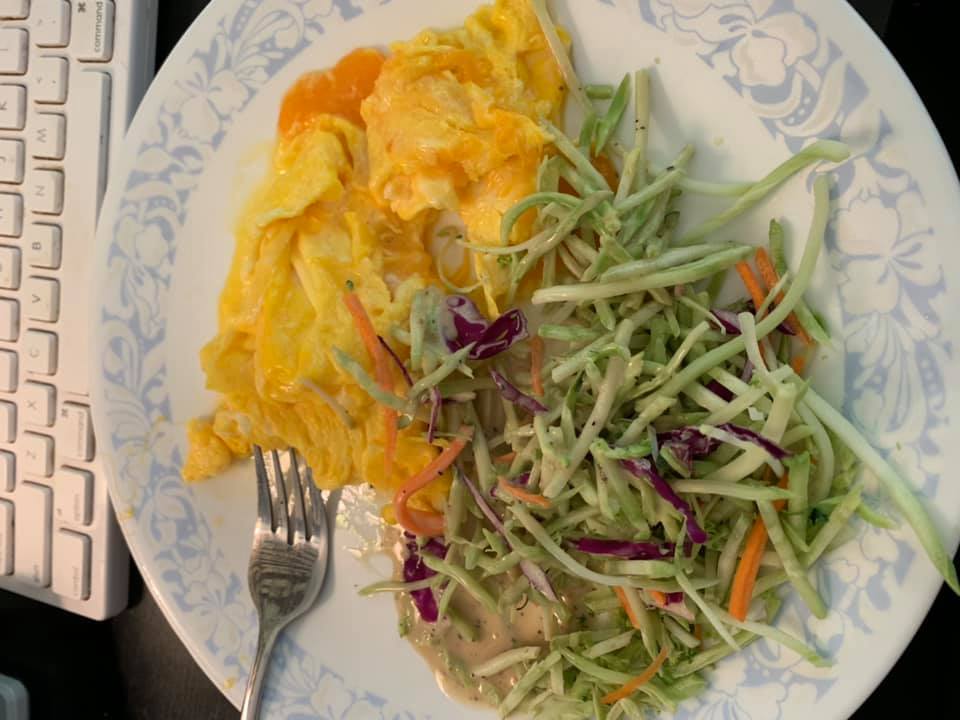 Then 3 whole eggs, slaw, and some primal Caesar dressing.
Also, I don't want to shove supplements down your throat, but if you do take supplements, they should be good products.
I signed up for the 1st Phorm legionnaire program to get some extra money to find the podcast.
So if you're going to use supplements anyway, want very good products, and you want to support what we do here on the Warrior Soul Podcast, you can do so at http://1stphorm.com/chrisalbert.
I do not recommend everything that they sell and I would avoid their pre-workout. I also don't recommend spending your money on a protein powder if your micro nutritional needs haven't been met. (These supps ain't cheap. I know I'm a bad salesman).
So if you're going to buy anything and you have questions, just DM me, and I'll help you pick what will work for you.