Thomas Delauer: How Veterans and Active Military Members Can Stop Inflammation and Fight Disease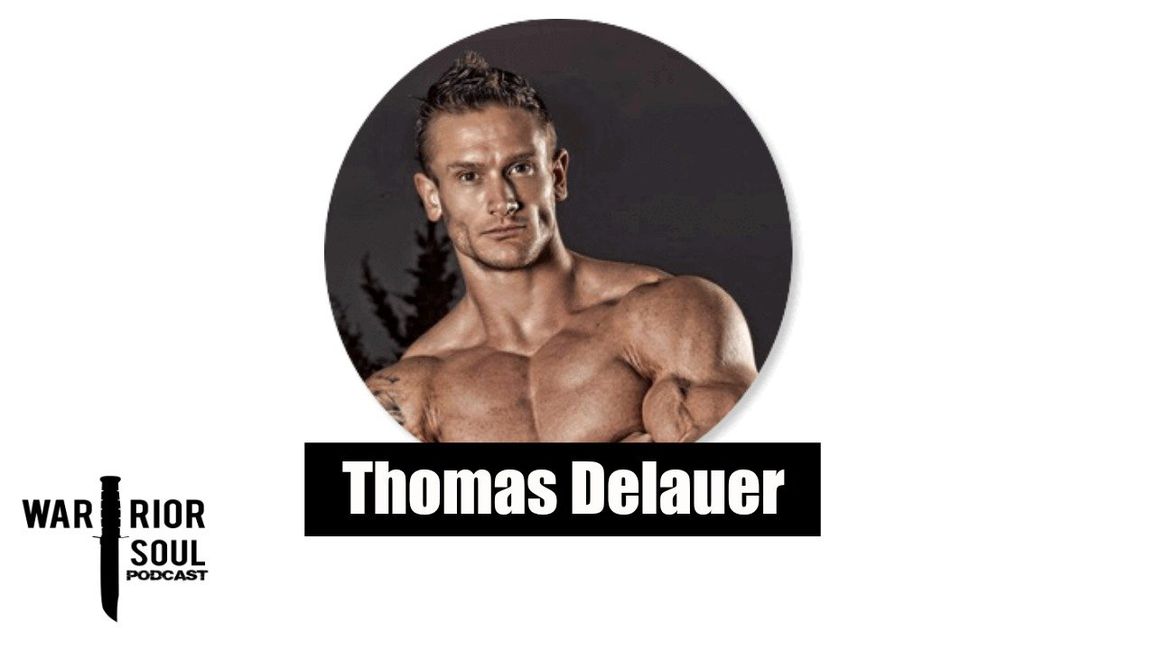 Thomas Delauer on How Veterans and Active Military Service Members Can Fight Inflammation Through Fasting and Nutrition:
Thomas Delauer is a fitness model and entrepreneur. He's also one of the smartest people in the fitness industry when it comes to fighting inflammation through proper nutrition. Inflammation causes or exacerbates a number of issues that are prevalent in the veteran community including heart disease, diabetes, and even PTS and TBI. Thomas came on the podcast this week to talk about some easy and inexpensive ways that veterans can become healthier with some very simple nutrition tweaks.
To connect with Thomas:
YouTube: https://www.youtube.com/user/TheTdelauer
Instagram: https://www.instagram.com/thomasdelauer/
Facebook: https://www.facebook.com/thomas.delauer/?ref=br_rs
Website: http://www.thomasdelauer.com